Conferencia
Conferencia | Exploring the role of languages in an inclusive Early Childhood Education environment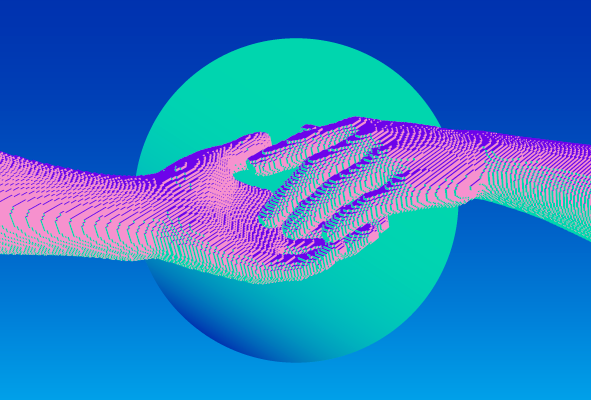 FECHAS:
19 de septiembre del 2023
LUGAR:
Complejo Mac Gregor (Pabellón N)
INVERSIóN:
Ingreso libre previo registro
DIRIGIDO A:
Público Externo - Alumnos - Egresados - Docentes - Investigadores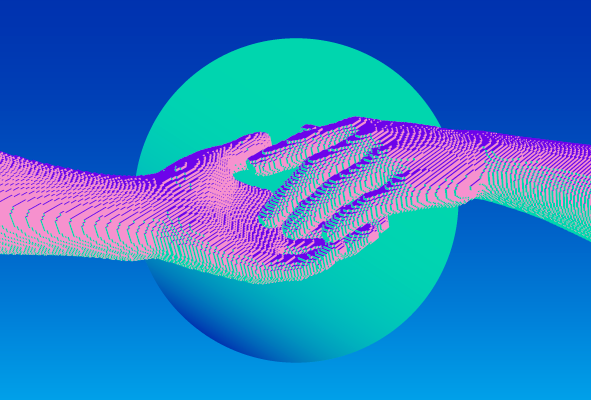 Inclusive Early Childhood Education (ECE) assumes a pivotal role in fostering holistic development and a sense of belonging among children around the globe. A fundamental component of inclusivity within the ECE context involves the recognition and acceptance of the diverse linguistic backgrounds present among children in the classroom. Language, as a powerful force, significantly influences identity formation, communication facilitation, social interaction, and holistic development. Exploring the role of languages in an inclusive ECE setting involves acknowledging language interdependence, celebrating linguistic diversity, and promoting cognitive and linguistic development. Accordingly, a paradigm shift is advocated, favouring the utilisation of translanguaging practices and pedagogies that underscore the fluid and dynamic nature of language acquisition, particularly during the early years. Translanguaging acknowledges the importance of harnessing learners' linguistic repertoire by navigating and negotiating meaning across multiple languages. Through the adoption of translanguaging practices in the classroom, teachers have the ability to empower learners, instil a sense of belonging, affirm their cultural heritage and cultivate an environment conducive to the development of heightened cognitive abilities, such as problem-solving, critical thinking, and creativity. The typological variations between languages in the global south should be a key consideration when unpacking inclusive language practices in ECE. To conclude, by facilitating learning across languages with different orthographies within ECE, teachers are able to create an inclusive and supportive environment wherein all learners can thrive. Equipping preservice and in-service teachers with the necessary pedagogical content knowledge to teach bi-/multilingual ECE learners is therefore another crucial aspect to consider.
‍
Expositora:
Dra. Joyce West
Universidad de Pretoria-South Africa
‍Moderadora:
Dra. Luzmila Mendívil
Jefa del Departamento de Educación PUCP
Organizado por
Centro de Investigaciones y Servicios Educativos - CISE
Departamento Académico de Educación
Vicerrectorado de Investigación - VRI